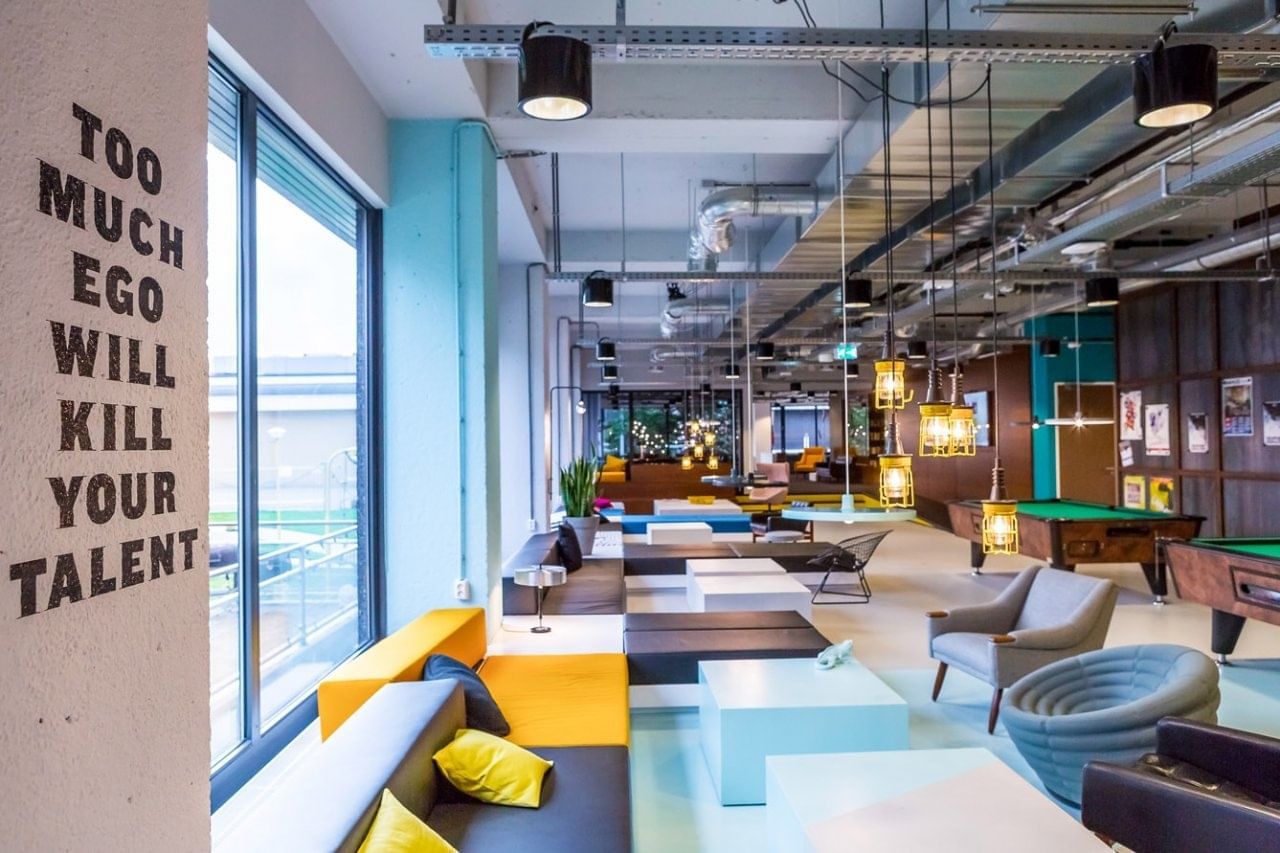 University Housing Partners
UniLodge property management underpins the university housing services delivered at over 110 student accommodation properties on and off campuses around Australia and New Zealand.
UniLodge branded properties meet the highest of standards in purpose build student accommodation. All UniLodge properties provide a 5 pillar residential life program, onsite support staff 24/7, extensive safety and security measures to keep student only residents safe, come equipped with large internet provisioned communal rooms and facilities as well as fully furnished rooms.
Student Living by UniLodge properties are in great locations with bespoke university housing services, suitable for students who prefer a more independent lifestyle. And as UniLodge is managing these properties, you can be assured it will meet our high standards of safety and security and should you need any help, you have access to our customer and critical incident management support services.
The University of Melbourne provides a range of university housing options from on campus university housing, owned and partnered residences. Options include Lisa Bellear House, University Apartments and Lincoln House.
Victoria University is a world-class institute located in Footscray. UniLodge is proud to operate Victoria University's only on-campus university housing option.
ANU partner with UniLodge to manage a number of ANU's university housing options on campus including Wamburan Hall, Lena Karmel Lodge, Davey Lodge, Kinoch Lodge, Warrambul Lodge and Gowrie Hall.
James Cook University partners with UniLodge to provided university housing options in Cairns and Townsville. Residences include UniLodge John Grey Hall, George Roberts Hall, Rotary International House and University Hall.
Curtin University partners with UniLodge to manage Curtin Perth's on-campus student housing. Living on campus enriches your student experience with campus life and classes right on your doorstep. UniLodge host a variety of fun weekly activities and social events helping you settle into your new home. You'll feel safe and secure with 24 hour security and the strong community environment. And the best part is that you'll become part of a global community.
Take a look at the UC's university housing options - UC Lodge, Cooper Lodge, Weeden Lodge, and Campus West. Experience the excitement of living in a truly multi-national community and making new friends with both local and international students!
With room for more than 4,400 students in our catered and self-catered university housing communities, we are the largest provider of student accommodation in Aotearoa offering more opportunities than ever in 2020 for our students to live in the heart of the University.
UniLodge @ RMIT Bundoora – Walert House is RMIT University's first on-campus student housing option, located on the Bundoora West campus and a short walk to the East Campus. The state-of-the-art complex offers a great range of self-contained and shared apartments with spacious study spaces, a community environment for all residents and 24-hour onsite support; including a live-in Residential Life Manager available to assist with all pastoral care and wellbeing queries.
The University of Canterbury has a number of university housing options available in Christchurch. Tupuānuku is the newest accommodation on campus and will offer 504 rooms in 2021 with either shared or ensuite bathrooms, catered or non-catered options and an abundance of common areas on each floor to study or socialise.
We are pleased to partner with AUT and manage their brand new university housing offering in the heart of Auckland's university precinct. Mayoral Drive Student Accommodation is a purpose built property with 697 studio rooms across two towers and plethora of outstanding common room facilities for students to enjoy.
UniLodge is excited to announce a new partnership with La Trobe University. La Trobe University's new accommodation building on campus boasts state-of-the-art student focused design and a variety of accommodation student housing options to cater to differing student types.
The University of Sydney is proud to partner with UniLodge in managing a range of comfortable, contemporary and secure housing options on campus. Explore Abercrombie Student Accommodation, the Queen Mary Building, the Regiment and other housing on the doorstep of campus and Sydney's exciting inner city suburbs.