Student Housing Australia & New Zealand.
Live the UniLodge Life
UniLodge welcomes thousands of domestic and international students to our 110+ student accommodation locations in Sydney, Melbourne, Brisbane, Adelaide, Canberra, Perth, Darwin every year as well as in more regional cities like Cairns and Townsville. In New Zealand we have some new student accommodation in the cities of Auckland, Wellington and Christchurch. We build awesome communities with regular events and activities so students can balance studies with an active social program and parents do not need to worry.
At UniLodge, we help students make the most of their university years. Offering a combination of modern facilities and social opportunities, our student housing options are designed especially for students to live well, study hard and have fun.
LIVE IN THE HEART OF MELBOURNE AT UniLodge Melbourne CBD
UniLodge Melbourne CBD is a brand new student accommodation building located in the heart of the Melbourne CBD.
Top 3 Reasons To Stay:
Private and shared room options are available, all designed with the modern student's needs in mind, with plenty of room for study and play.
Spacious common spaces including study rooms, games lounge, rooftop terrace, gym and cinema.
Located within walking distance to RMIT University, Victoria University City Campus, public transport and local eateries.

Top Student Housing in Australia and New Zealand
see all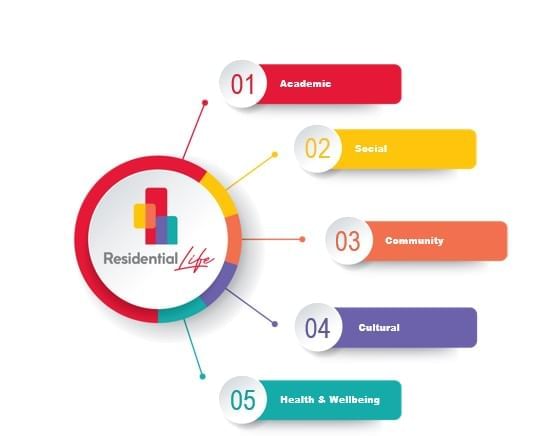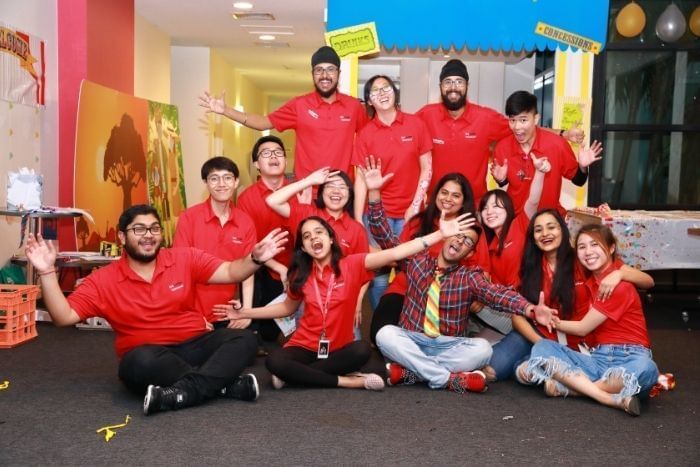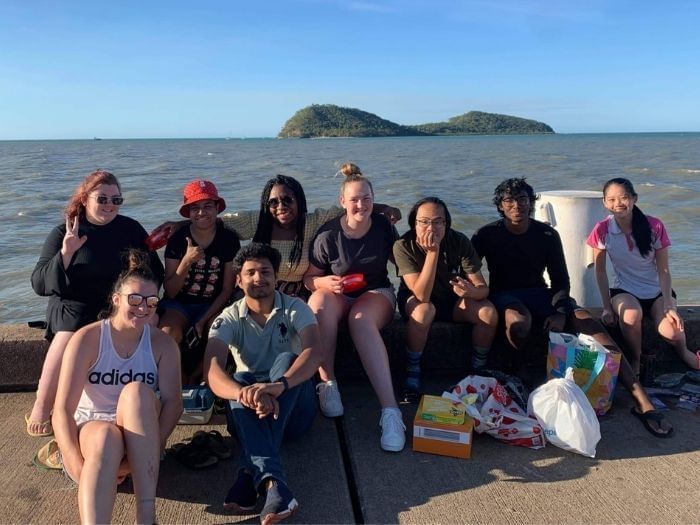 Heading off to Uni can be incredibly exciting, but leaving behind the safe and familiar to embark on a new challenge – often in a new city, filled with new faces and experiences – can also be quite daunting.
We've got a fix for that. We call it Residential Life.
Residential Life is UniLodge's structured program of engagement and support, which provides a broad range of opportunities to help residents grow and succeed during their time at University.
You'll learn new skills, improve your wellbeing and make lifelong friendships. You'll be there for others, and your fellow residents and staff will be there for you.
Residents get far more than a room at UniLodge. They get each other.
​​​​​​​Safe & Secure Student Housing
We know safety is a priority for students and their families, which is why all UniLodge apartments come with ample security features, including cameras and swipe card access for lifts and doors. No matter which of our properties you decide to call home, rest assured you'll always feel safe in your UniLodge student accommodation.
Inclusive & Welcoming Student Housing
As UniLodge welcomes international students from across the globe, many of our support team members can speak different languages. From parcel delivery to advice on where to access student support, our friendly property managers, admin team and residential advisors can help you with a range of matters.
Our residents come from all over the world, including:
Chinese Students | Indian Students | Malaysian Students | Students from Singapore | Hong Kong | Jakarta | The UK | Europe | Canada | USA | Central and South America | Australian and New Zealand (domestic students).
If you're an international student who needs help finding student accommodation, UniLodge partners with several education agencies who can recommend and refer students to our properties in Australia and New Zealand. We have a strong relationship with IDP Education, AUG Student Services, and a host of other referral and migration agent partners who can assist international students in Australia.
Live close to uni, study hard, and join in the fun! Book your UniLodge student accommodation today.