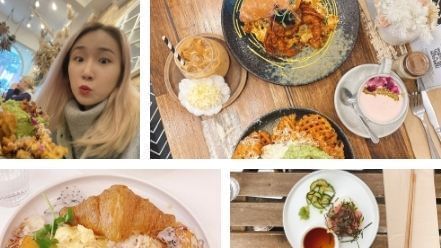 2021-09-19
Melbourne Brunch Menu Tips!
Hi my name is Hannah, from China, a member of Residential Advisor UniLodge Royal Melbourne!
Melbourne's Brunch culture is very famous, you must have heard about it! If you are an international student from a different cultural background, you definitely need Brunch Menu Tips!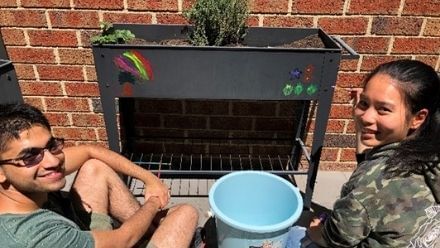 2021-02-15
What's On at UniLodge Royal Melbourne
It's been a busy start to 2021 here at UniLodge Royal Melbourne with our residents participating in events such as baking cookies in our communal kitchen, to planting and decorating our communal herb garden in our sun-drenched courtyard. After 8 months of lockdown, it feels amazing to be able to use our common areas again!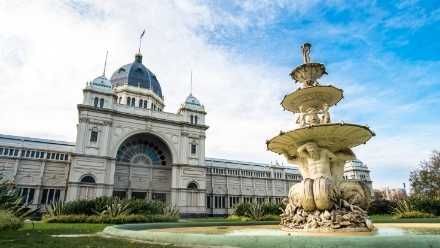 2020-12-07
5 Most Beautiful Gardens In And Around The Melbourne CBD
The Central Business District of Melbourne is the heart of Melbourne city and as such has a lot of options for students and others to frolic around and have a good time.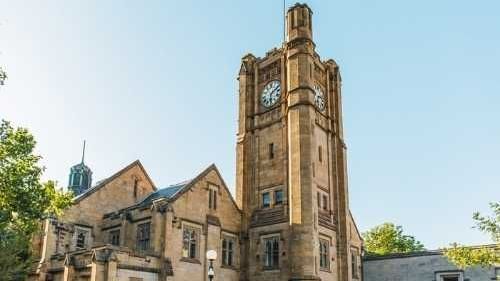 2020-11-25
The Best Psychology Universities In Melbourne
Psychology is a fascinating field of study that concerns itself with the science of the human mind. With 1 in 5 Australian adults suffering from some form of mental illness or stress, it's never been more important to have highly trained, skilled psychologists in the workforce.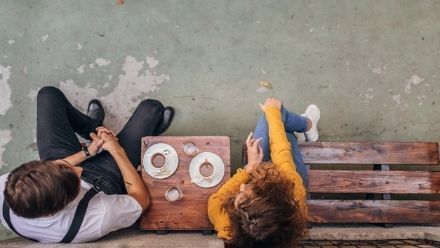 2020-09-28
Eat, play & see near UniLodge Royal Melbourne
The North Melbourne area is well known for its fabulous coffee and dining district and is only a short walk or tram ride from your front door.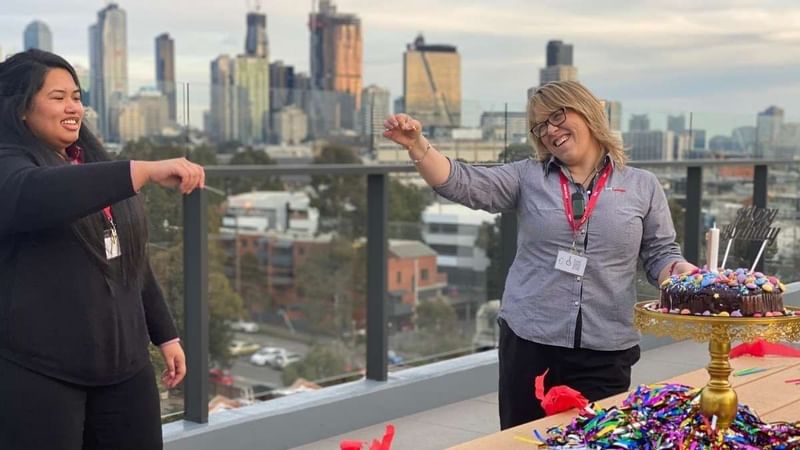 2020-08-06
Get to know us series - UniLodge Royal Melbourne
Please meet Danii, our Residential Life Coordinator at UniLodge Royal Melbourne.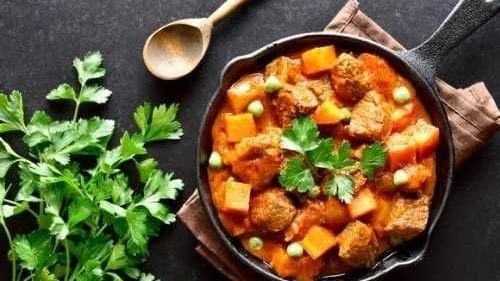 2020-07-17
Nine Simple Cooking Challenges
Annie from UniLodge Royal Melbourne compiled some of our favourite economical dishes to help you put your studio kitchen to the test and really take advantage of this time. How many levels do you think you can complete?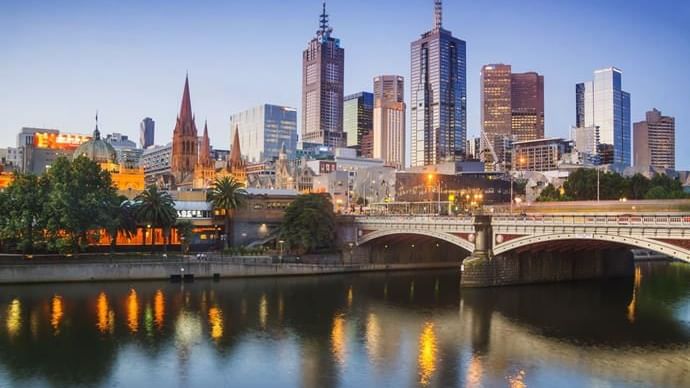 2020-07-13
The Cost of Living in Melbourne as a Student
Renowned for its culture and arts, Melbourne is one of Australia's leading university cities. If you're trying to determine the living cost in Melbourne for a student, we can help you create a realistic budget.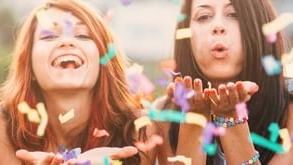 2020-07-13
Top Banks in Australia for International Students
One of the most important things to consider if you're moving to Australia is the best student bank account.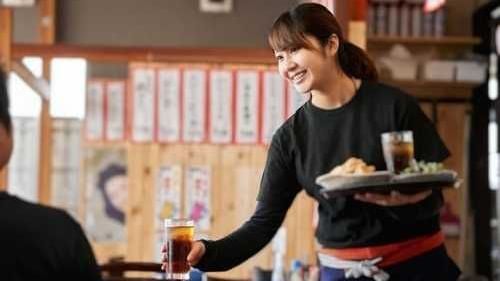 2020-07-13
The Best Jobs for Uni Students
For most uni students, juggling study with a casual or part-time job is a necessity - but it can also have a positive impact on your life.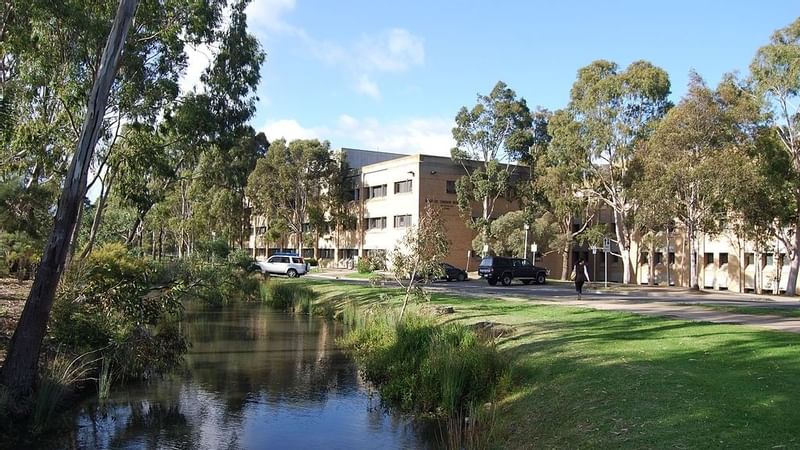 2020-01-28
Student Life in Melbourne
Are you planning to start your student life in Melbourne? We know you have strived hard towards your desired University in Melbourne. And now that you have finally made it to your destination, we know there must be an array of questions...