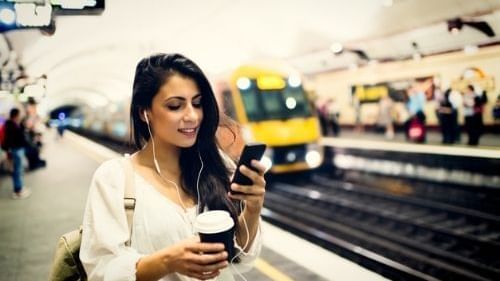 2020-09-16
Find out how you can get around Sydney for just $2.60
One of the things we love about Sydney's public transport is cheap Sunday public transport Opal deal.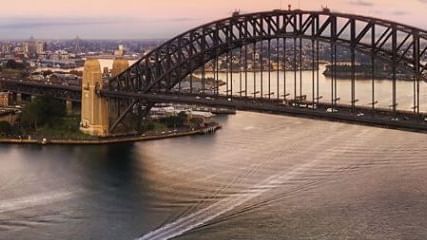 2020-07-13
The Cost of Living in Sydney as a Student
Sydney is Australia's biggest city and the country's top destination for international students. The cost of living may be slightly higher in Sydney than some other Australian cities, but it's still possible to get by on a student budget.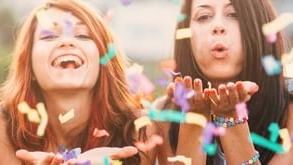 2020-07-13
Top Banks in Australia for International Students
One of the most important things to consider if you're moving to Australia is the best student bank account.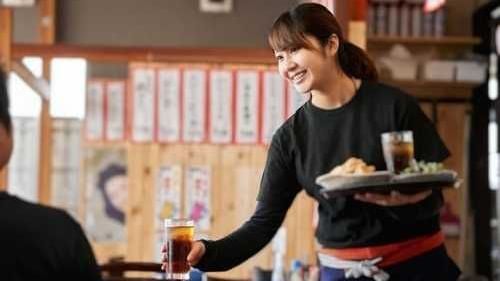 2020-07-13
The Best Jobs for Uni Students
For most uni students, juggling study with a casual or part-time job is a necessity - but it can also have a positive impact on your life.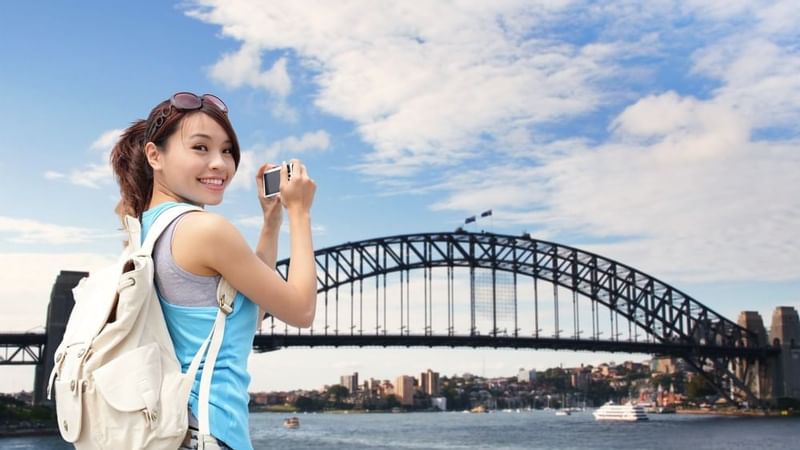 2020-02-25
Experiences for International Students in Sydney
With its glorious harbour and vibrant culture, Sydney is a dream destination for university students. If you're new to Sydney's international student community, we can help you get to know your adopted home.