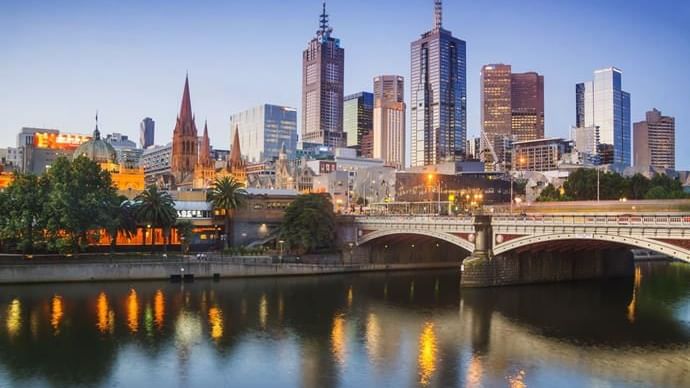 2020-07-13
The Cost of Living in Melbourne as a Student
Renowned for its culture and arts, Melbourne is one of Australia's leading university cities. If you're trying to determine the living cost in Melbourne for a student, we can help you create a realistic budget.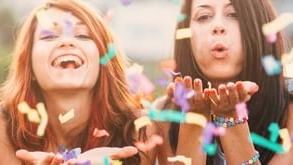 2020-07-13
Top Banks in Australia for International Students
One of the most important things to consider if you're moving to Australia is the best student bank account.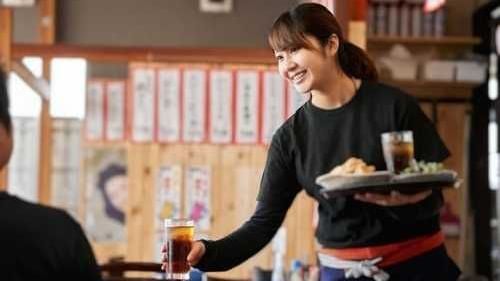 2020-07-13
The Best Jobs for Uni Students
For most uni students, juggling study with a casual or part-time job is a necessity - but it can also have a positive impact on your life.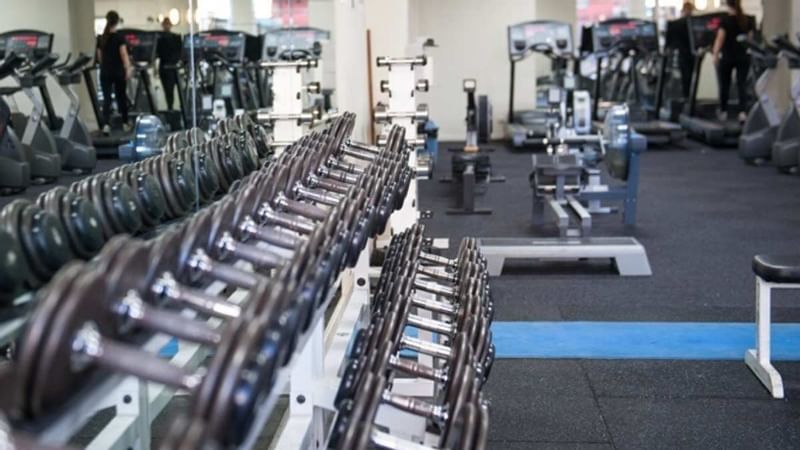 2020-05-28
Hear from UniLodge Insider from Melbourne - Get to know us series
Property Manager behind College Square on Lygon, Vickram, tells you all about living at UniLodge!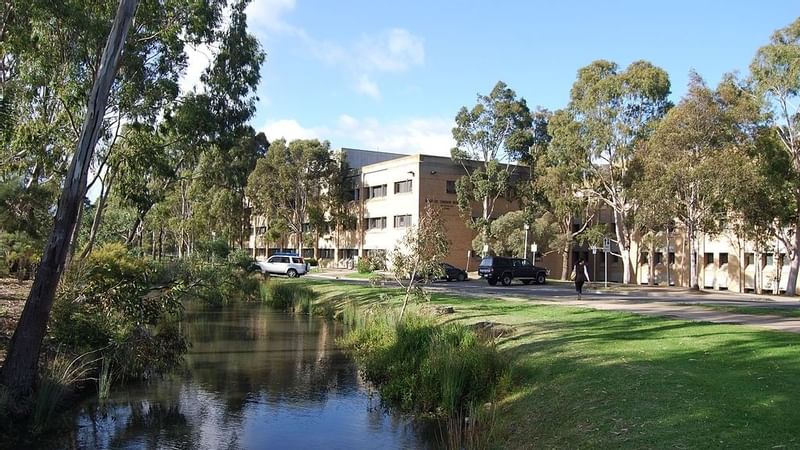 2020-01-28
Student Life in Melbourne
Are you planning to start your student life in Melbourne? We know you have strived hard towards your desired University in Melbourne. And now that you have finally made it to your destination, we know there must be an array of questions...