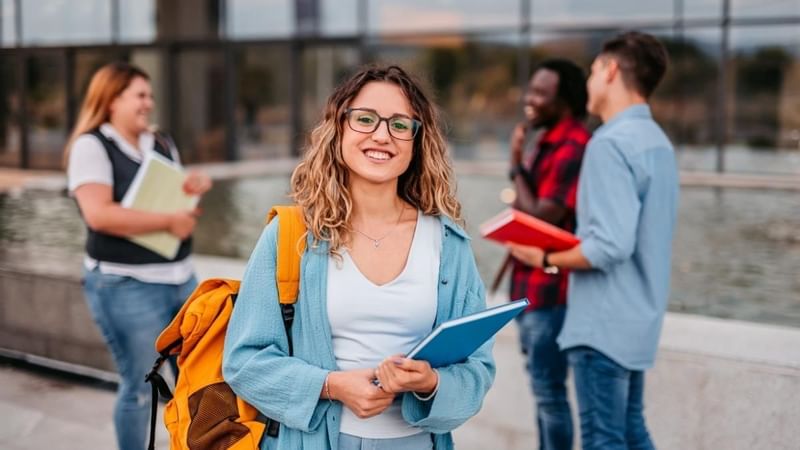 2022-06-01
Renter rights and responsibilities | Your guide | UniLodge
When you're renting it can be hard to know if there is an issue. Here is your guide.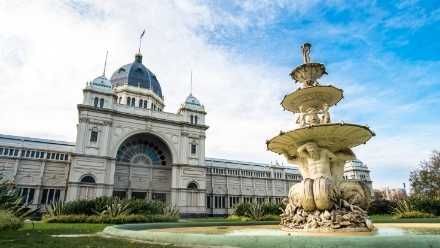 2020-12-07
5 Most Beautiful Gardens In And Around The Melbourne CBD
The Central Business District of Melbourne is the heart of Melbourne city and as such has a lot of options for students and others to frolic around and have a good time.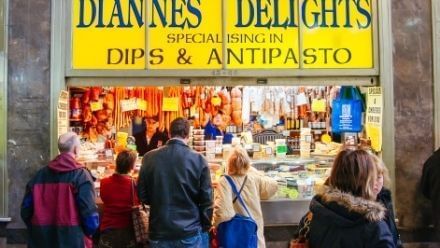 2020-11-05
My First Visit to Queen Victoria Market
It was mid-2015, I was a freshman at the University of Melbourne.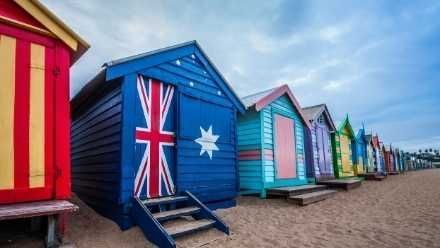 2020-09-01
The Best Free Things To Do in Melbourne
Melbourne has so much to offer and the best part is discovering it for free and adding the picturesque views on your Instagram feed. Let me introduce you to some free spots where you can explore and enrich your experiences during your stay in Melbourne.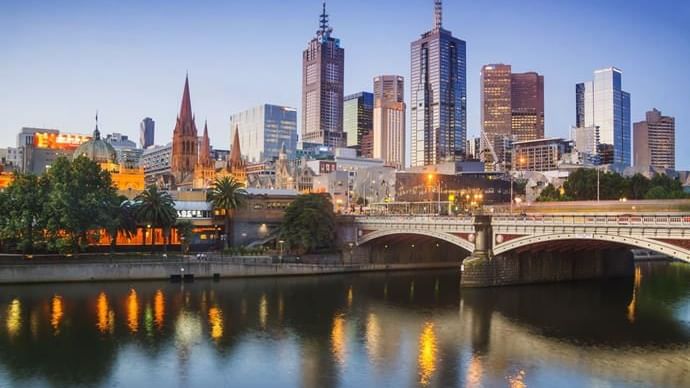 2020-07-13
The Cost of Living in Melbourne as a Student
Renowned for its culture and arts, Melbourne is one of Australia's leading university cities. If you're trying to determine the living cost in Melbourne for a student, we can help you create a realistic budget.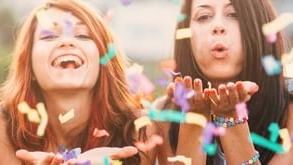 2020-07-13
Top Banks in Australia for International Students
One of the most important things to consider if you're moving to Australia is the best student bank account.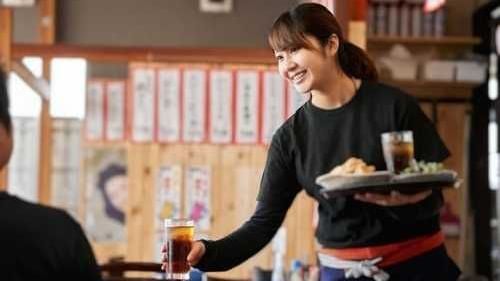 2020-07-13
The Best Jobs for Uni Students
For most uni students, juggling study with a casual or part-time job is a necessity - but it can also have a positive impact on your life.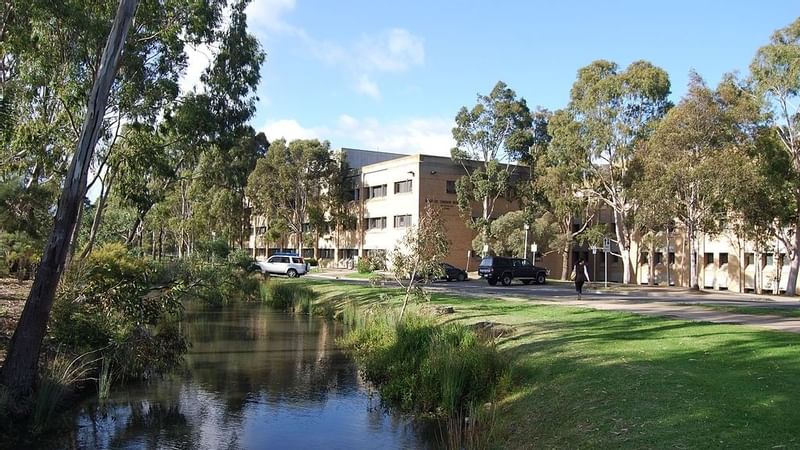 2020-01-28
Student Life in Melbourne
Are you planning to start your student life in Melbourne? We know you have strived hard towards your desired University in Melbourne. And now that you have finally made it to your destination, we know there must be an array of questions...