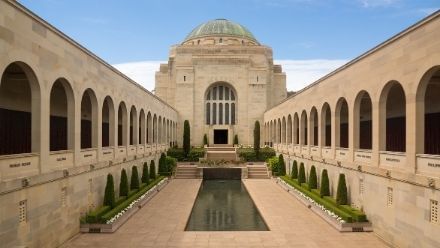 2020-12-18
Something for Everyone in Canberra
Canberra seems to have a bad reputation for being a sleepy city, but the capital really does have something for everyone! With quaint old bars, gustatory experiences, bush walks/hikes and national collections, there is plenty to explore. Here are a few great places to start: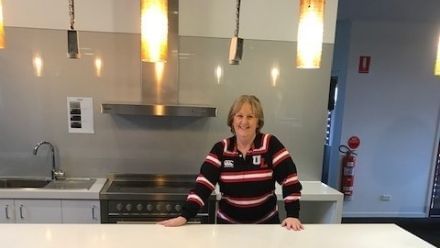 2020-10-08
Getting To Know Us Series - UniLodge @ UC Campus West
Hi I'm Kylie and I would love to tell some of the interesting and fun things about Campus West.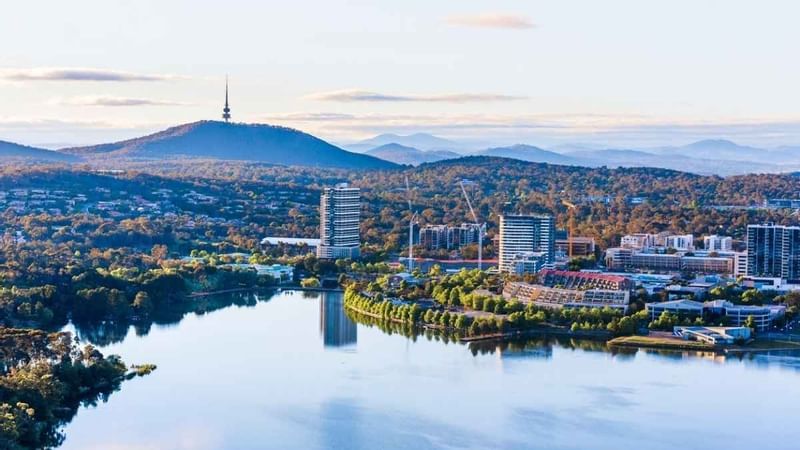 2020-09-17
What is near Campus West at the University of Canberra?
If you're new to Canberra and have no idea what is around, this might give you some ideas of things to do with your new university friends.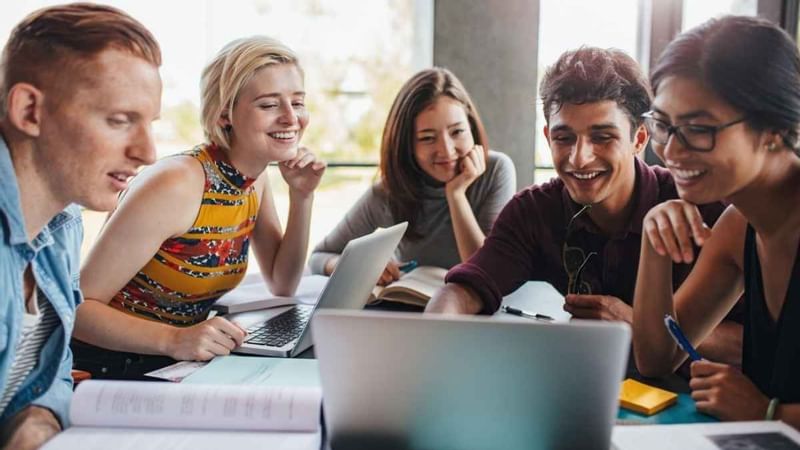 2020-08-26
Why Shared Accommodation is the way to go for your first year
You have received an offer for university, and you are about to move out of home for the first time. It is an exciting time in your life, but it can also be a daunting one.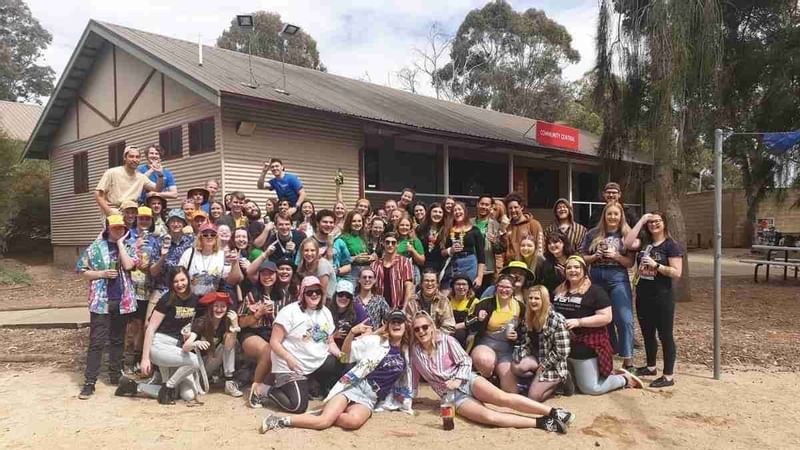 2020-08-10
Get to know us series - UniLodge @ UC - Campus West
Taylor tells us all about her experience being the Residential Advisor at UniLodge @ UC - Campus West.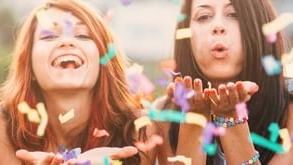 2020-07-13
Top Banks in Australia for International Students
One of the most important things to consider if you're moving to Australia is the best student bank account.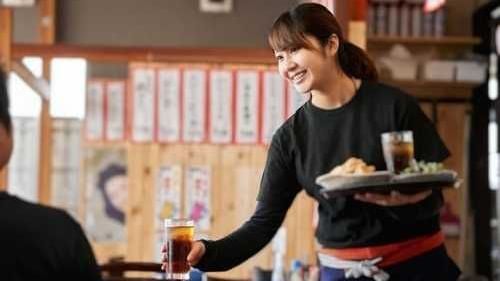 2020-07-13
The Best Jobs for Uni Students
For most uni students, juggling study with a casual or part-time job is a necessity - but it can also have a positive impact on your life.