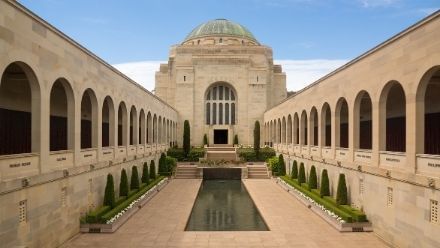 2020-12-18
Something for Everyone in Canberra
Canberra seems to have a bad reputation for being a sleepy city, but the capital really does have something for everyone! With quaint old bars, gustatory experiences, bush walks/hikes and national collections, there is plenty to explore. Here are a few great places to start: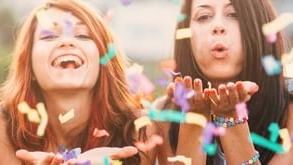 2020-07-13
Top Banks in Australia for International Students
One of the most important things to consider if you're moving to Australia is the best student bank account.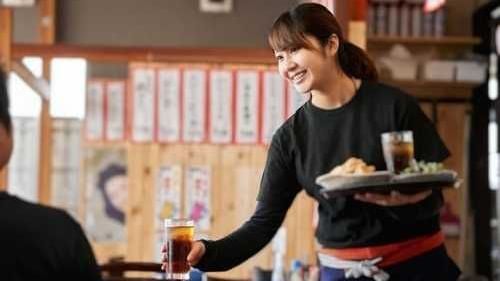 2020-07-13
The Best Jobs for Uni Students
For most uni students, juggling study with a casual or part-time job is a necessity - but it can also have a positive impact on your life.