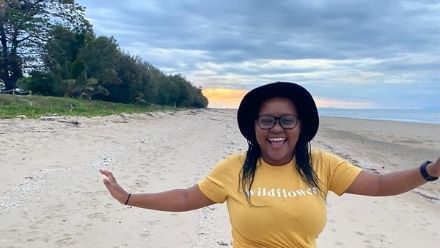 2020-10-23
Getting to know us series - UniLodge JCU Halls of Residence
My name is Michelle, I recently graduated from James Cook University and now work as the Residential Life Manager at UniLodge JCU Halls of Residence.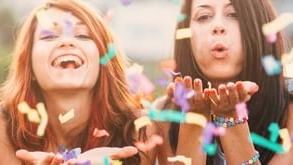 2020-07-13
Top Banks in Australia for International Students
One of the most important things to consider if you're moving to Australia is the best student bank account.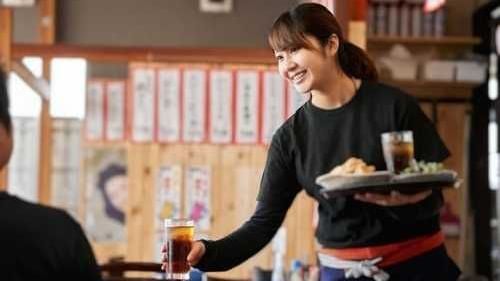 2020-07-13
The Best Jobs for Uni Students
For most uni students, juggling study with a casual or part-time job is a necessity - but it can also have a positive impact on your life.