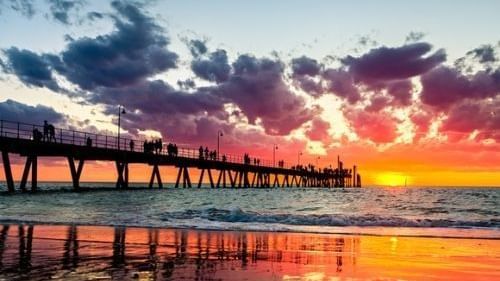 2020-09-11
Get to know us series - UniLodge @ Metro Adelaide
Meet the Team at UniLodge Metro Adelaide.
We sat down with Omar, our Customer Service Coordinator and asked him a few questions about Adelaide and other adventures.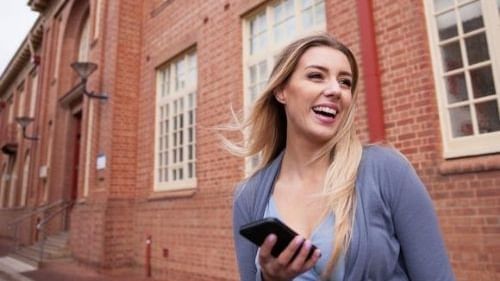 2020-08-21
Cost of Living in Adelaide as a Student
It can be expensive to live and study in Australia, but Adelaide is up to 14% more affordable to live in than any other major Australian city. As a student, knowing the average living costs is an important part of your financial preparation and we have helped crunched some numbers for you!
2020-07-16
Top 10 Places To See In Adelaide
Adelaide is the city that's filled with everything you could possibly want from the Australian Experience! Have a day off from studying? The team at UniLodge @ Metro Adelaide have compiled a list of our top 10 places to visit!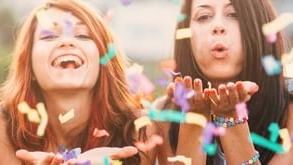 2020-07-13
Top Banks in Australia for International Students
One of the most important things to consider if you're moving to Australia is the best student bank account.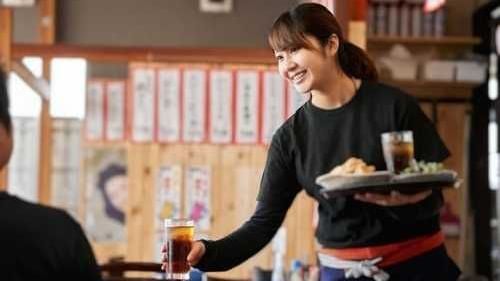 2020-07-13
The Best Jobs for Uni Students
For most uni students, juggling study with a casual or part-time job is a necessity - but it can also have a positive impact on your life.