https://image-tc.galaxy.tf/wipng-1oojqp7uoy5isij73pa45gakb/file.png?width=400
Varun's top tips on what to do in Perth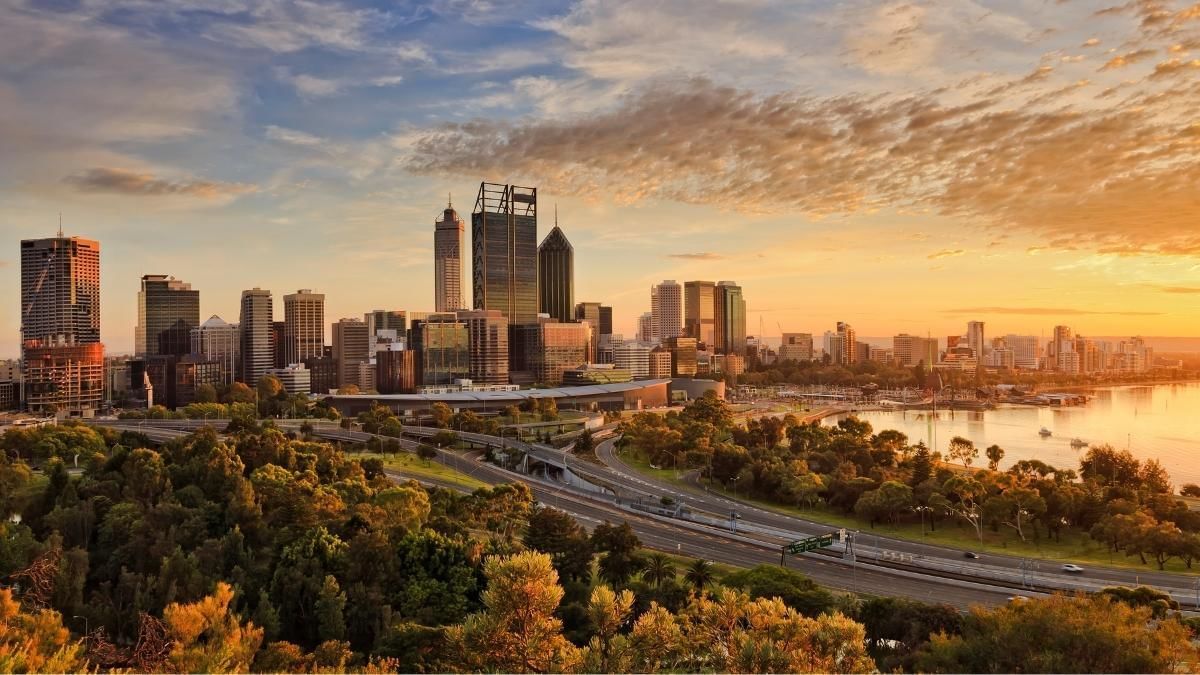 A big welcome to all of our International Students!
We asked our UniLodge Team to tell you their favourite places to visit around Perth to help you settle in and enjoy our beautiful city.
Varun is our Customer Service Coordinator at Twin Dolphin Hall. His top tips around Perth are:
Visit Kings Park for a nice picnic and take photos of the breath-taking views of the city.
Freo markets is also a great spot to capture photos. Ride the Ferris wheel and buy something to eat, all located within walking distance from the train station.
Favourite local cafes are The Imp Cafe and Kitchen and Donut Worry located on the Albany Highway.
Walk around the city centre to find great cafes and shopping.
Ikea actually has really cheap food options starting from $1!
There are many food options on the Albany Highway in Victoria Park to explore from coffee shops to fine dining.
Museum of Perth - check out the social, cultural, political and architectural history of Perth.
Fringe World! It's an annual multi-arts festival held during the city's summer festival season of January/February.