https://image-tc.galaxy.tf/wipng-1oojqp7uoy5isij73pa45gakb/file.png?width=400
Top Tips for First Time Residents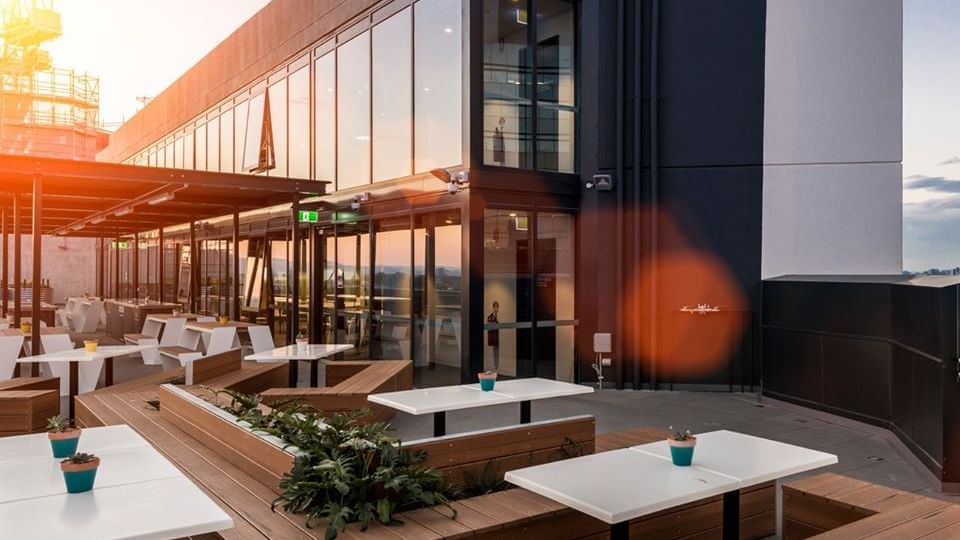 Do you want to know some practical tips from Gabriela, Zac and Lani as real residents and what they wished they knew when moving into UniLodge South Bank?
Through their laughter, this is what they said:
Practical Facilities
"DO LAUNDRY IN THE MORNING!! no one is down there so all the washing machines are free as well as the dryers! no waiting!"
"Invest in a good pair of thongs or slides to wear when living here. Saves the trouble of having to put on shoes and socks when taking out rubbish, doing laundry, or collecting a package from front desk and you won't look like a gumby with bare feet!"
"Make use of all the amenities. The gym, sky garden and theatre are absolutely amazing and are a great place to de-stress from student life. (Although you should invest in a HDMI cable if you want to play movies from your laptop or Netflix account)"
Community and Good Deals always
"They have so many wonderful events and each one is so worth it. The events are so popular you have to register on their APP. You have to always check one week before the end of month, so you can join all the events in the next of month."
"$5 BOOST!!! On the UniLodge APP there are so many deals for South Bank stores that are actually pretty damn awesome!"
Welcoming and Safety First
"Talk to your neighbours. Me and my roommate have now become lifelong friends with many students on both our level and others. You'll have so much more in common with them than you think plus everyone is super friendly and wants to be your friend. Everyone is nervous when they first move in, but everyone is so welcoming, and it all starts with a simple hi on the elevator and next thing you know you have a brunch buddy."
If you want to live in the heart of the action and make lifelong friends, whilst living in a home away from home then contact us today to arrange a tour today.