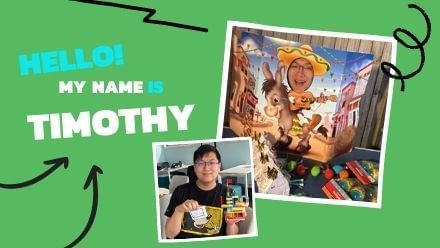 2021-04-08
Getting to know us series - Timothy, Residential Advisor at UniLodge @ UNSW
Meet Timothy, an international student in Sydney staying at UniLodge @ UNSW and also one of our Residential Advisors.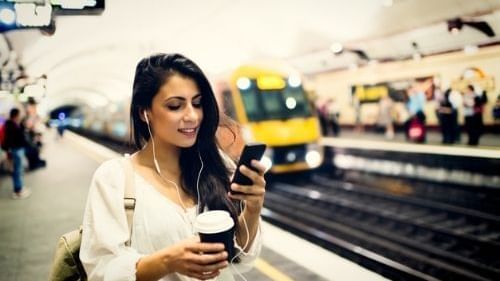 2020-09-16
Find out how you can get around Sydney for just $2.60
One of the things we love about Sydney's public transport is cheap Sunday public transport Opal deal.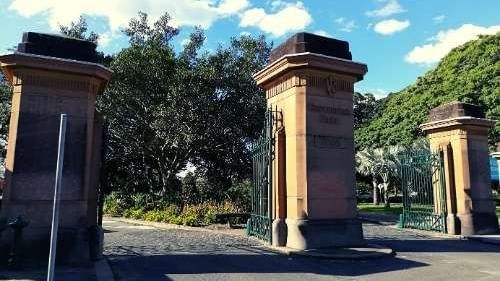 2020-08-21
Things to see and do - Centennial Parklands
The Centennial Parklands started out as a reserved to protect the central ponds and swamps which formed early Sydney's water supply and opened as Centennial Park in 1888.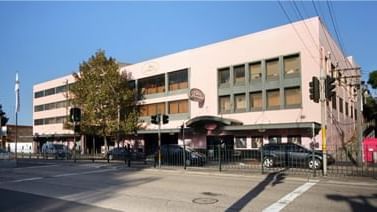 2020-07-29
Experience the iconic Peter's of Kensington
Peter's of Kensington is a local iconic building that is very close to UniLodge @ UNSW , which is just 10 minutes' walk where you can have all the fun that Peter's can offer.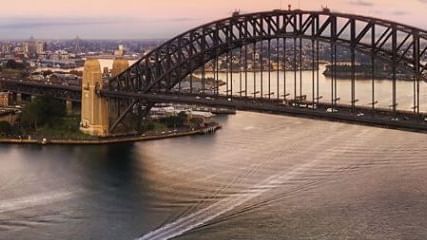 2020-07-13
The Cost of Living in Sydney as a Student
Sydney is Australia's biggest city and the country's top destination for international students. The cost of living may be slightly higher in Sydney than some other Australian cities, but it's still possible to get by on a student budget.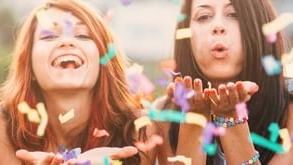 2020-07-13
Top Banks in Australia for International Students
One of the most important things to consider if you're moving to Australia is the best student bank account.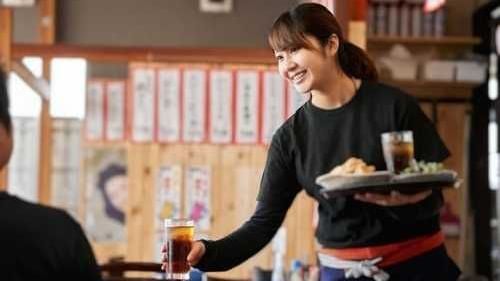 2020-07-13
The Best Jobs for Uni Students
For most uni students, juggling study with a casual or part-time job is a necessity - but it can also have a positive impact on your life.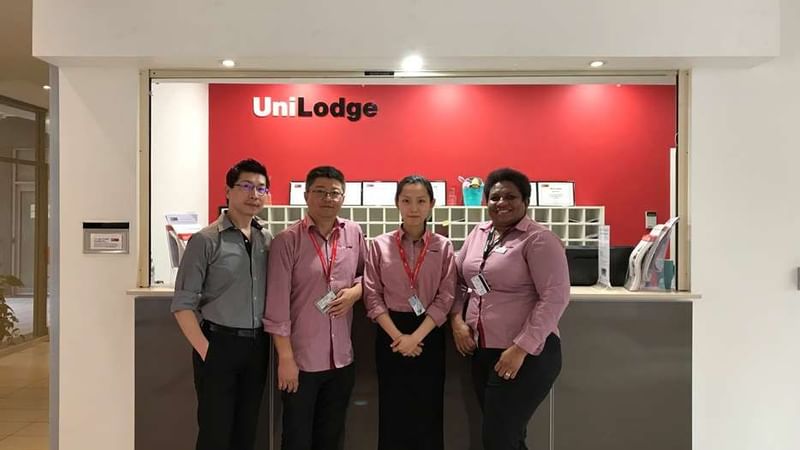 2020-06-01
Property Manager Behind the Scenes - UniLodge @ UNSW
We had a chat with Christopher the Property Manager for UniLodge @ NSW to get the inside scoop on top takeaway spots near the property.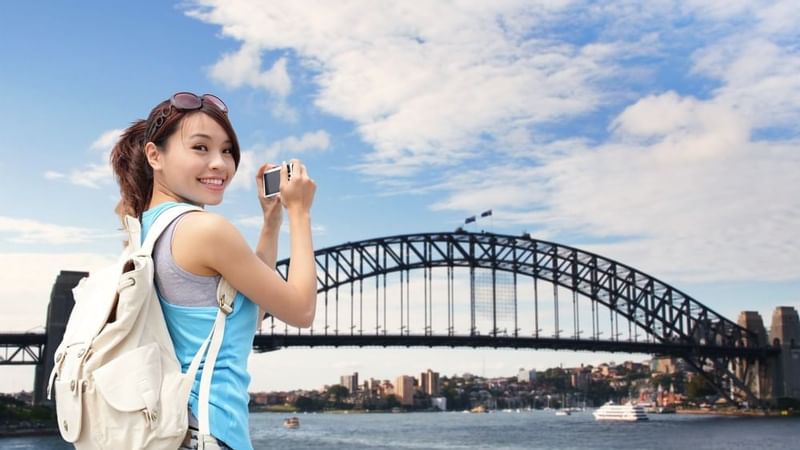 2020-02-25
Experiences for International Students in Sydney
With its glorious harbour and vibrant culture, Sydney is a dream destination for university students. If you're new to Sydney's international student community, we can help you get to know your adopted home.