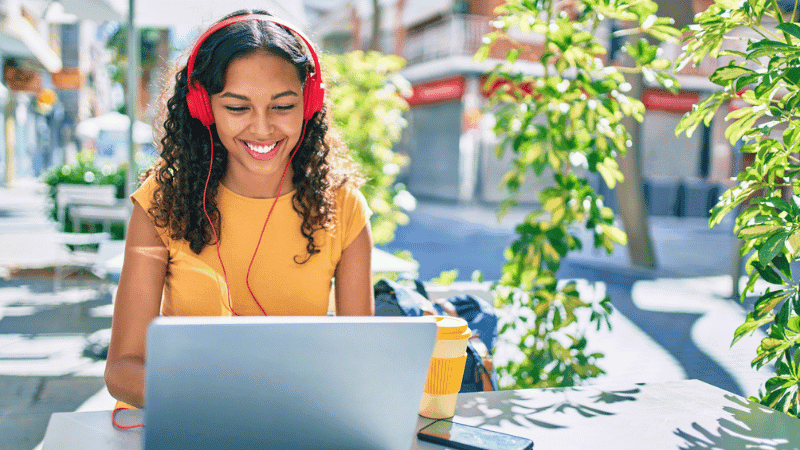 2023-04-05
The Best Australian Music to Study to
We've put together a list of our top picks for the best Australian music to study to, guaranteed to get you focused and motivated - crank up the volume and let's get ready to hit the books!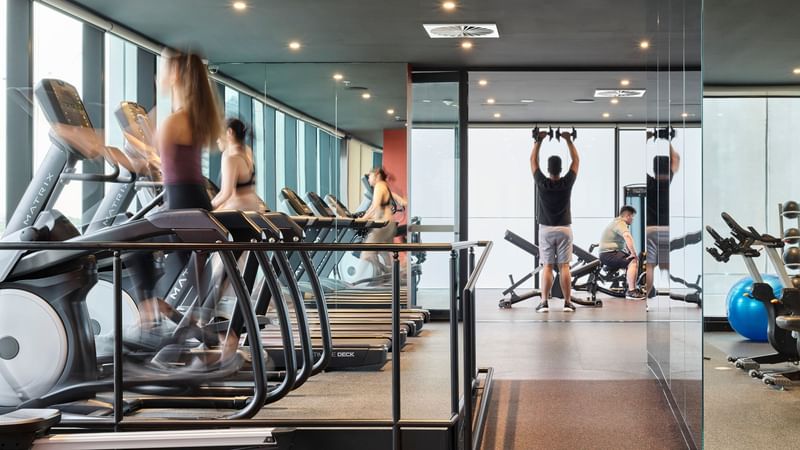 2023-08-03
Nutrition and Exercise Tips for Busy Students
Explore handy nutrition and exercise tips for busy uni students - you've got this!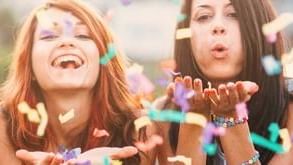 2020-07-13
Top Banks in Australia for International Students
One of the most important things to consider if you're moving to Australia is the best student bank account.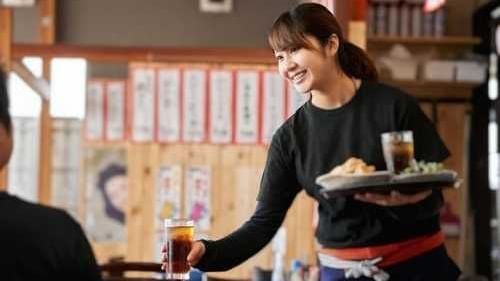 2020-07-13
The Best Jobs for Uni Students
For most uni students, juggling study with a casual or part-time job is a necessity - but it can also have a positive impact on your life.