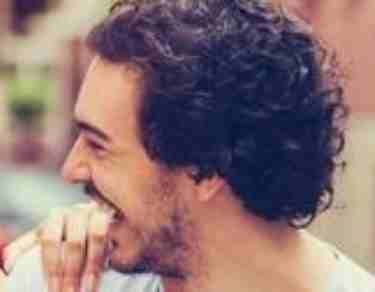 Footscray Student Accommodation
UniLodge Victoria University
Studying at Victoria University and need a place to stay?
BEST VALUE IN TOWN!
FROM $150PW INCLUDING WIFI AND UTILITIES
Looking for places to stay without paying CBD prices? We've you covered! Apply today with an incredible deal and receive a bonus $250*gift voucher. Find out more
You can live and study in one of Melbourne's most exciting inner-city suburbs! Victoria University is a world-class institute located in Footscray, just 5 km on the western fringe of the city of Melbourne. It is located close to public transport and across the road from the beautiful Maribyrnong River. UniLodge is proud to operate Victoria University's only on-campus student accommodation.
Choose from a Studio or share with friends in an economic 6 bedroom Apartment
Enquire now